Welcome to the Chris Colfer Fan Forum, IMakeBoys!

I hope you'll enjoy our Chris-loving community!
______________________________________________________________________________________________________
Jellyrolls--Chris Colfer Forum Administrator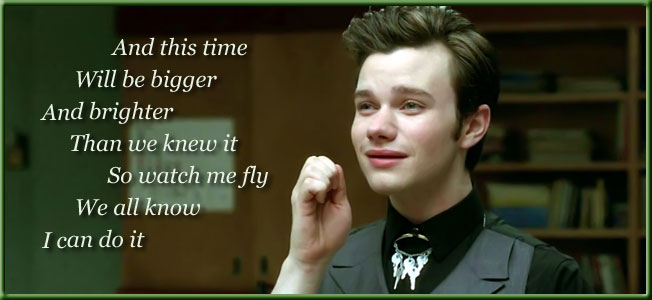 Kurt: "I can't help but pull focus. Sorry." So Kurt. So Chris. So Perfect
RIB--The Greenest Showrunners in Hollywood--Recycling Storylines Since 2011!
For one minute of his life, I had Chris Colfer's attention. It was a great minute.
Blarrenstans are the reason we can't have nice things.
What's shakin', bacon? Kadam forever!
@huggingunicorns @ColferFanForum I think you two are the heads of the
Adam Crawford appreciation society! Ha!--Tweeted by @olliekjones on 4/2/13
Hi! Hi! I'm so happy to see you here! Hi!

paulopf

Porcelain





Posts

: 612


Join date

: 2012-04-01


Location

: South América


Real Name

: Paulo



welcome! guess what? I make boys too! I mean, I made 2 boys!

fantastica

Inner Grandma





Posts

: 9676


Join date

: 2012-02-19


Location

: USA, East Coast


Real Name

: the original Kim



Paulo!! Thanks for the welcome everyone! I haven't posted on a forum in such a long time.
Last edited by IMakeBoys on 5/16/2012, 11:40 am; edited 1 time in total

IMakeBoys

Baby Penguin





Posts

: 2


Join date

: 2012-05-14


Location

: Mississippi


Real Name

: Mandy



Welcome to the CCFF, IMakeBoys!

Looks like we have another mom on this board. Hope you've enjoyed celebrating Mother's Day recently
Do join us in the discussion threads when you find yourself more settled in. We'd love to hear from you more.

Delight

Bruce





Posts

: 1981


Join date

: 2012-02-21


Location

: Australia


Real Name

: Zining



---
Permissions in this forum:
You
cannot
reply to topics in this forum